Its cooking week at the TSS Photo Challenge! Apologies for the delay, things have been hectic this week!
We've had some delicious looking submissions to this weeks challenge of "something you cooked." Some of the sisters have blogged their recipes and I've included links. If there's something here which is just too yummy for you to resist trying, pop it in the comments and we'll get the recipe written up for a Menu Monday post.
Linda - Independent Crafter: Banana and White Choc Chip Muffins; Lentil Salad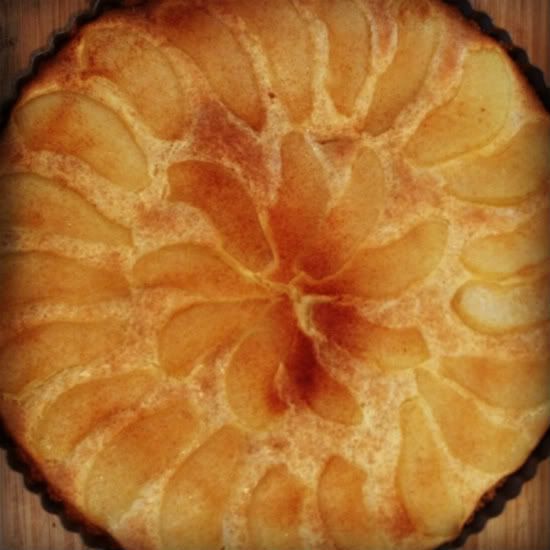 Next week we'll be taking a closer look at the Sister's craft areas by looking at their cutting tables - see you then!